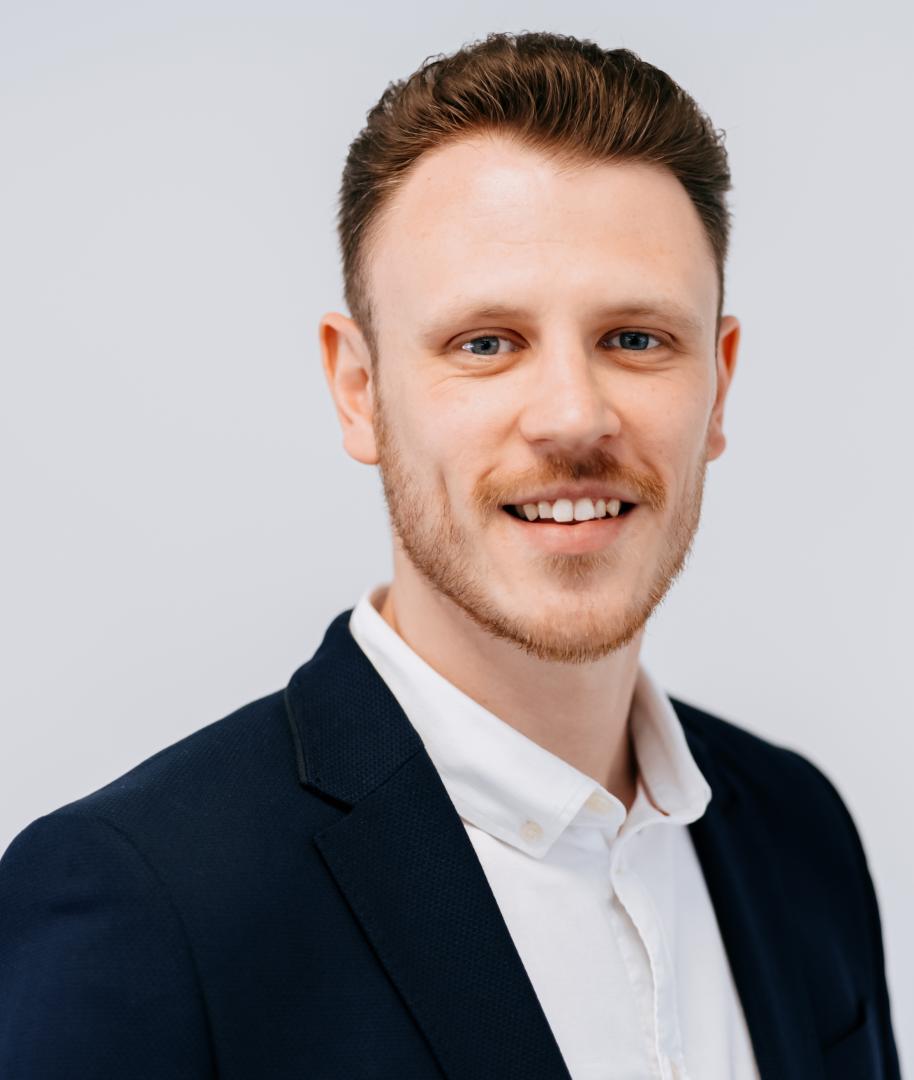 Declan sees his role as listening to people's needs and matching them to their requirements to achieve the best outcome.
He works hard to look after his vendors and he makes sure he negotiates the best possible price for their properties, and he likes to keep our potential buyers informed by calling them about houses before they hit Rightmove - that way they can get in early on any viewings.
Declan has worked in the industry since 2015 and has covered Hertfordshire, Bedfordshire, and Cambridgeshire. Since settling in St. Ives, he loves it! He says it's a really bustling town and caring community, with lots to do - loads of brilliant independent restaurants and bars.
When he's not at work, you can find him watching football or rugby or out on the golf course ("usually looking for my ball").
The Giggs and McGrath office is always upbeat and there to pick each other up when times get hard. There's a really great work ethic and he loves all the positive thinking.